Agile project tools to improve productivity
Visual Paradigm features a rich set of Agile and Scrum tools for project management.
Full suite of Enterprise Architecture Tools
TOGAF, ArchiMate and more - All the EA tools that support enterprise architecture and digital transformation.
Comprehensive DevOps Tool Suite
Enjoy the new generation of software development with contemporary DevOps tools.
Code Engineering

Generate and reverse code with model, for ORM, REST, etc.

Learn more

UX Design

Visualize screen flow and layout with wireframe, storyboard, and prototype tool.

Learn more

Visual Modeling

Create UML, BPMN, DFD, ERD, SysML and SoAML models.

Learn more

Database Engineering

Generate, patch and reverse database with ERD.

Learn more

Use Case Management

Model document and manage project goals with use case tools.

Learn more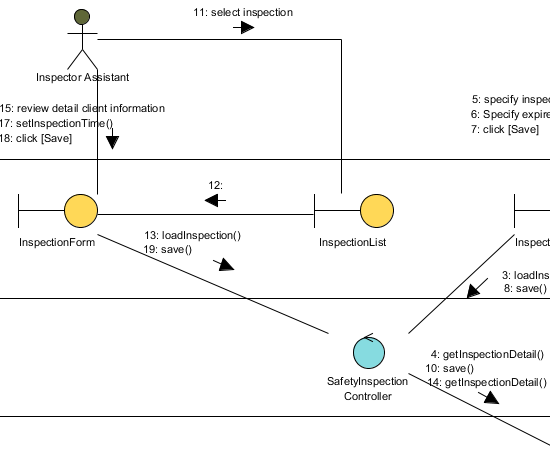 Chock-full of features
Want to learn more? You'll find simple and state-of-the-art tools in Visual Paradigm.