Create Atlassian wireframes with an easy-to-use wireframe software
Visual Paradigm's free Atlassian wireframe tool features a rich collection of UI elements, from buttons, menus and frames to generic shapes and a range of widgets for Atlassian wireframe design. You create wireframes with drag-and-drop, and then output and share your work via formats like PNG, JPG, GIF, SVG and PDF.
A rich set of Atlassian wireframe icons is provided for you to use in diagramming your solution.
The drag and drop interface makes it easy and fast to produce wireframe in minutes or less, while the alignment guide helps you create beautiful diagram effortlessly.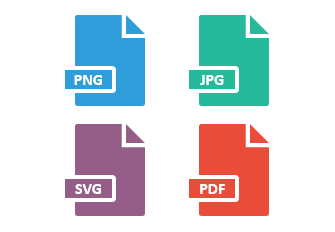 Want to share your design with co-workers? Simply export it as an image file (JPG, PNG, SVG and PDF are supported)