A Family Tree Maker software for creating clear visual family tree fast!
Create family tree with Visual Paradigm's family tree maker. Whether you're a beginner or a pro, to draw family tree is always simple and fast with Visual Paradigm's family tree tools, symbols and templates.
Build your family tree with our shapes, or with your own images. Multiple image formats are supported.
Format nodes and connectors with the colors and fonts you preferred. Adjust the routing of connectors with drag and drop. Multiple formatting options are provided.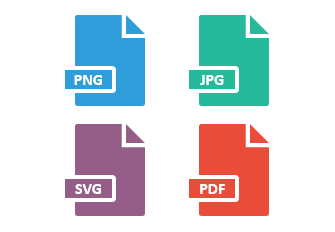 Want to share your design with co-workers? Simply export it as an image file (JPG, PNG, SVG and PDF are supported)