Easily create professional Kinship Diagrams
Visual Paradigm's kinship diagram maker makes it easy to create different kinds of kinship diagrams. It features a rich collection of kinship diagram tools and shapes that let you create kinship diagrams through drag-and-drop, and then share your work via formats like PNG, JPG, GIF, SVG and PDF.
Drag-and-drop to create, resize and re-position shapes. Double click directly to rename shape.
Update the look of shapes and connectors by changing their color and font settings. Adjust the style of connectors and change their routing with drag and drop.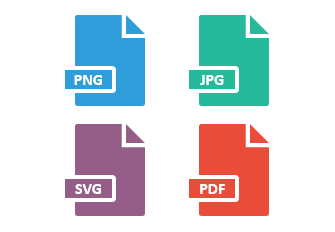 You can output your kinship diagram design as image (JPG, PNG, SVG and PDF) and share it with others.