Make professional Site Map Diagrams in minutes
Visualize your website's page flow with Visual Paradigm's site map diagram tool (aka. sitemap diagram tool). The site map diagram tool features a rich set of icons and connectors that fit any kind of website. There is also an extensive set of site map diagram examples and templates to help you start in quick.
Wide range of site map symbols is available for you to create any kind of site maps that serve different purposes.
Easily create and move shapes with drag-and drop. Keep shapes aligned with alignment guide. Rename shapes easily by double clicking on the shape and entering a new name.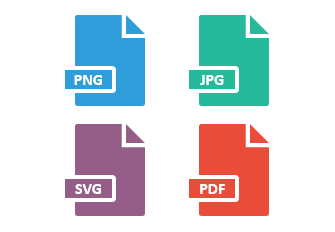 Easily share site map diagrams with others by exporting diagrams to commonly-used file formats such as JPG, PNG, SVG and PDF.